We Invest in Healthcare Opportunities Created by the 'Silver Tsunami'
The Silver Tsunami is the market opportunity created by aging Baby Boomers who were born After WW II (1946 - 1964) and are currently the largest consumer population in the United States (79 million). They are now retiring at an astounding rate (10,000/day) and consider temselves "forever young" (and active). They love technology and will spend a lot of money for healthcare, housing, gourmet food, cars, travel, entertainment, etc.
Baby boomers ultimately make up the majority of spending in the U.S. economy. That spending power influences business growth, job creation, and other factors that ultimately lead the U.S. economy to flourish.
Now, Boomers are finally able to enjoy an 'empty nest', and have the opportunity to experience 'grown-up' things WITHOUT THE KIDS for the first time in decades.
Of course, everyone wants to live longer, but the Boomer population is driving the demand for new Age-Tech that helps keep them looking good and increases their longevity. The new aging Boomer population is expected to live  to 85+ thanks to medical advancements. But they don't want to retire simply to relax. They want to use this new found freedom to explore the world. They want to travel the world, take up new hobbies, and experience that 24K Magic Bruno Mars talks about.
We are an elite class of investors and exclusive sponsors creating a private capital network that invests in the Longevity Economy
Mega-Trend #1:  Boomers Are Doing HALF of All Spending Right Now
Mega-Trend #2:  Baby Boomers Spend More Time Online Than Millennials
Mega-Trend #3:  Baby Boomers Are Fit and Healthy (and plan to stay that way)
The AARP has branded the Longevity Economy, representing the sum of all economic activity driven by the needs of Americans aged 50 and older, and includes both products and services they purchase directly and the further economic activity this spending generates.
Blue Logic Capital invests in opportunities created by the Longevity Economy - focusing primarily on Age-Tech (products and services that help folks age better), including but not limited to the following: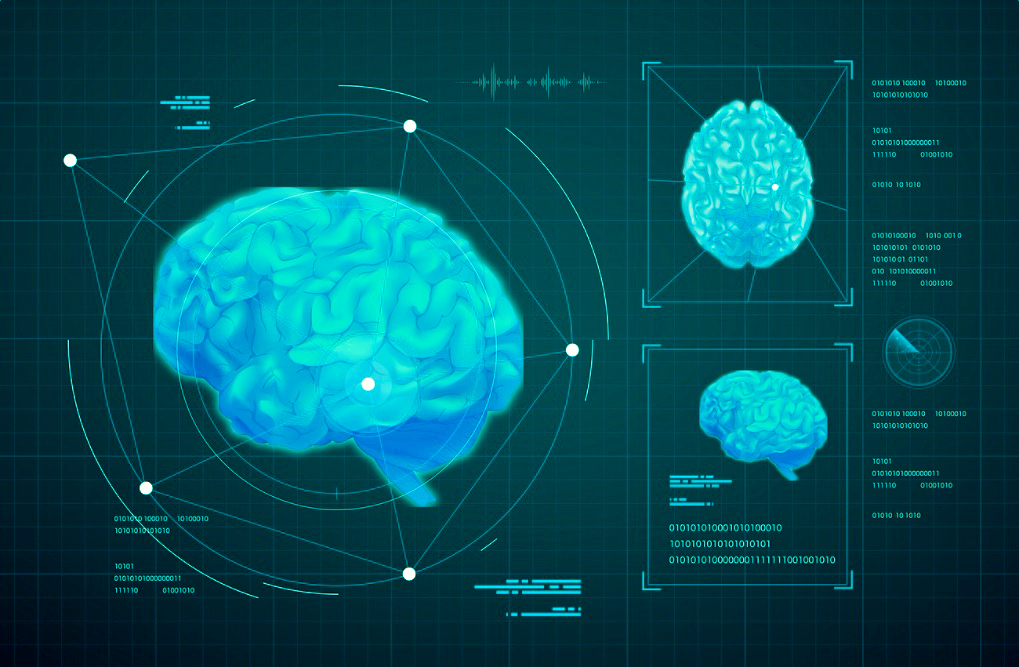 Labs & Testing Equipment
Medical Equipment
Integrative Medicine
Home Health Care
Alternative Therapies
Nutritional Supplements
Mental Health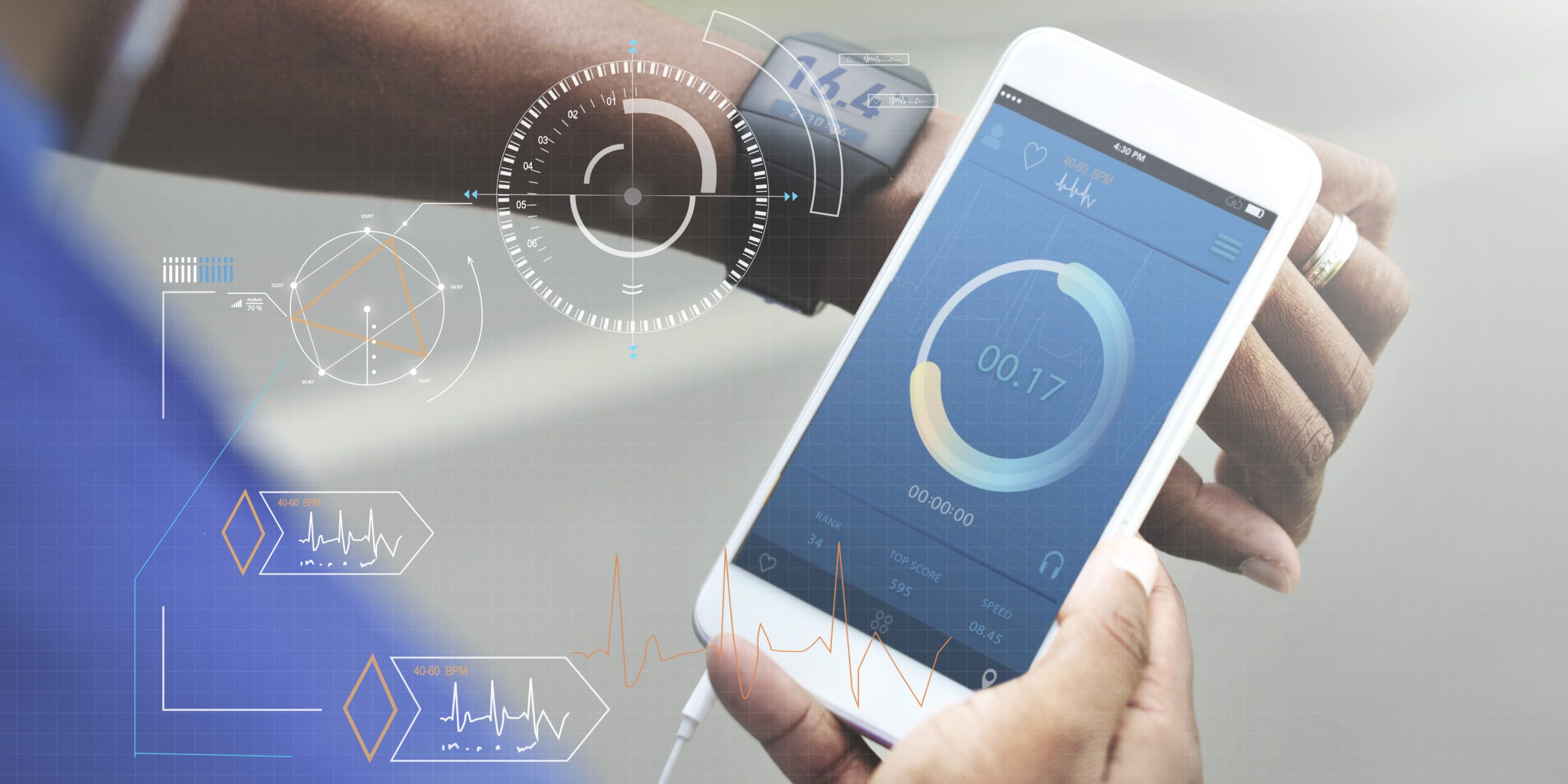 Smart Workout Equipment
Sports Medicine
Health Education
Health Clubs
Health Sensors & Tracking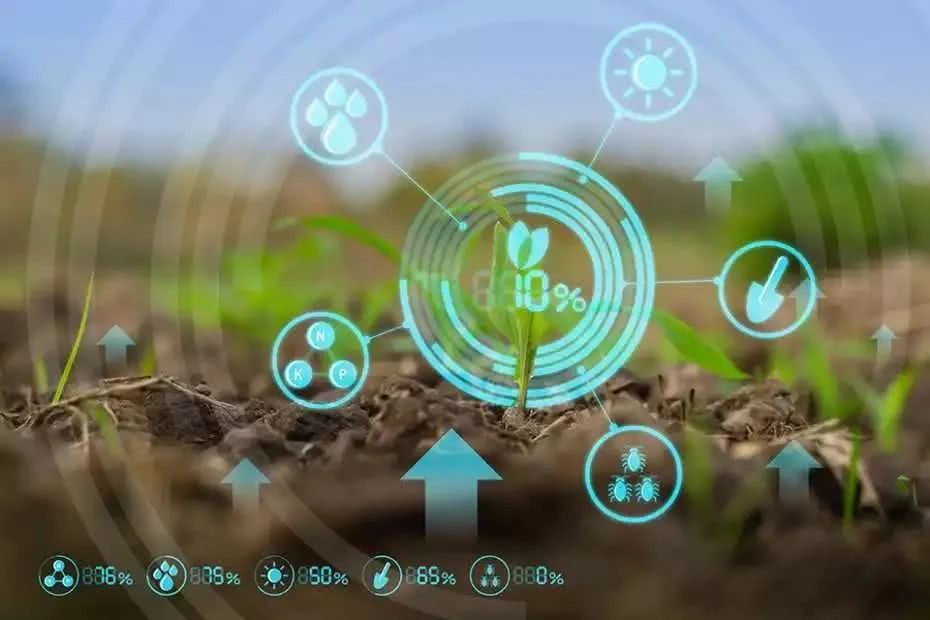 Alternative Food Sources
Aquaculture
Alternative Meats
Vertical Gardens
Urban Farming
Fresh Grocery Delivery
Precision Agriculture
Natural Pesticides & Cleaners
Natural Pharmaceuticals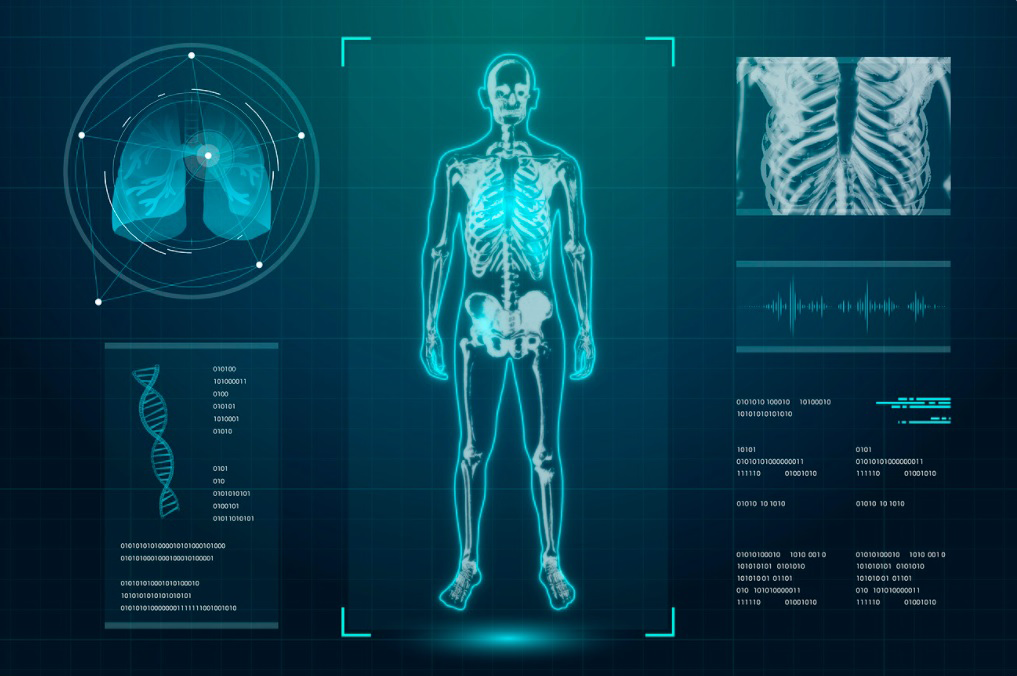 Stem Cell Therapy
Regenerative Medicine
Cancer Treatments
Personalized Medicine
Vaccination Products
Laboratory Automation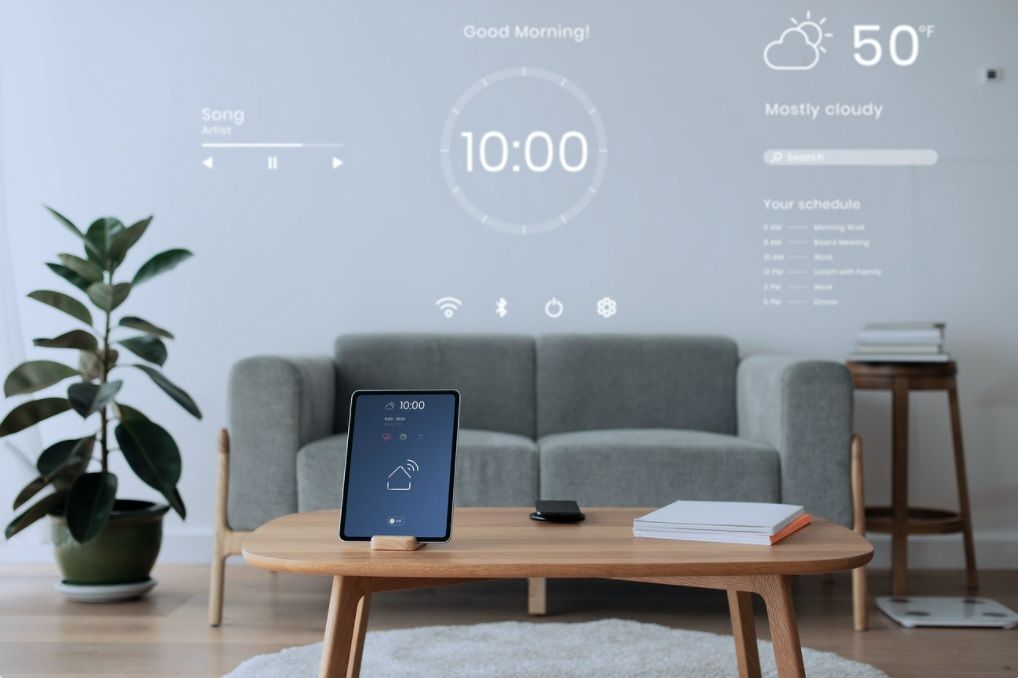 Eco-Communities
Smart Homes, IoT, Robots
Senior Housing, Assisted Living
Hospitality, Travel-tech
Co-Working, Co-Living
Medical & Dental Offices
Research Facilities
Edu-tech, e-Learning
Sensory Technology
We look for innovative ideas and early-stage opportunities that exhibit the following criteria: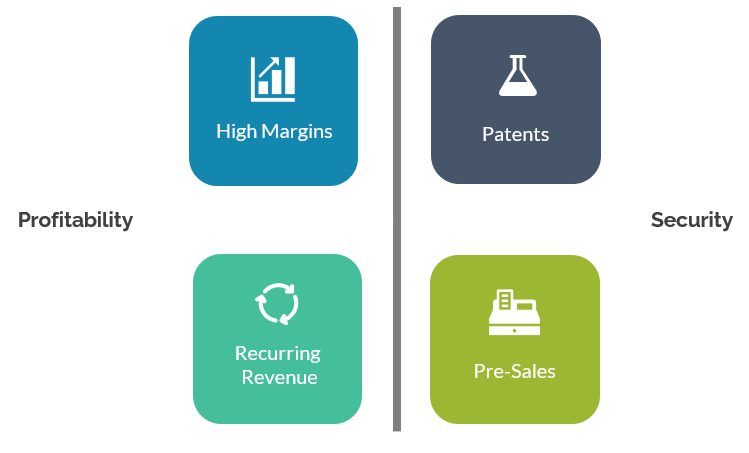 Diversify Your Portfolio with Our Age-Tech Investments
Meet the Blue Logic Capital Leadership Team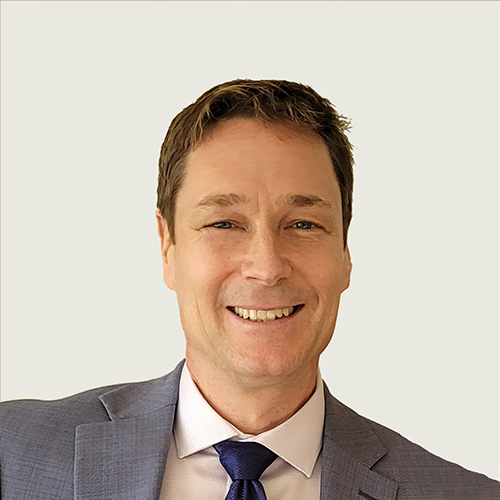 32 years experience as a successful entrepreneur who has launched, bought and sold numerous companies
16 years direct experience in real estate investing and construction
Family has been in commercial real estate development for 4 generations (over 100 years)
Founder, General Partner at Blue Logic Capital – VC firm investing in Age-Tech and Longevity
Founder, CEO of Hallmark Properties – luxury boutique residential assisted living (RAL)
Owner, President of Signature Renovations – residential home remodeling company
Co-Authored the book, "Solving the Senior Housing Puzzle"
RAL Academy Certified RAL Specialist
RAL Association Platinum Member
Founder, Publisher, Editor of Columbus Startup Magazine
Executive Producer of the Ohio Entrepreneur Expo
Founder, President of Liquid Media – interactive ad agency
Private investor in dozens of startups
Bachelors of Science – Molecular Biology, Rhodes College
Certificate High-Tech Intellectual Property – Franklin Pierce Law School
18 years experience in the Finance and Investment industry
8 years prior experience in Accounting, HR and Payroll for resort companies with 100+ employees
General Partner at Blue Logic Capital – VC firm investing in Age-Tech and Longevity
Co-Owner, COO of Hallmark Properties – luxury boutique residential assisted living (RAL)
Owner, President of East End Maintenance – luxury home maintenance company (USVI)
Chief Executive Assistant to the President of James River Capital - $6B hedge fund company
Property Manager, Christiansted Restoration Corp – 60,000 sq.ft. prime resort commercial real estate assets (USVI)
Co-Authored the book, "Solving the Senior Housing Puzzle"
RAL Academy Certified RAL Specialist
RAL Association Platinum Member
Accountant/HR for Seaborne Airlines - private airline (USVI)
Accountant/HR for Carambola Beach Resort – 5-star luxury resort (USVI)
Accountant/HR at Chesapeake & Caribbean Charters – private yacht charter
Bachelors of Arts – Communication, University of Cincinnati
Hear About Our New Investments First
Current Investment Opportunities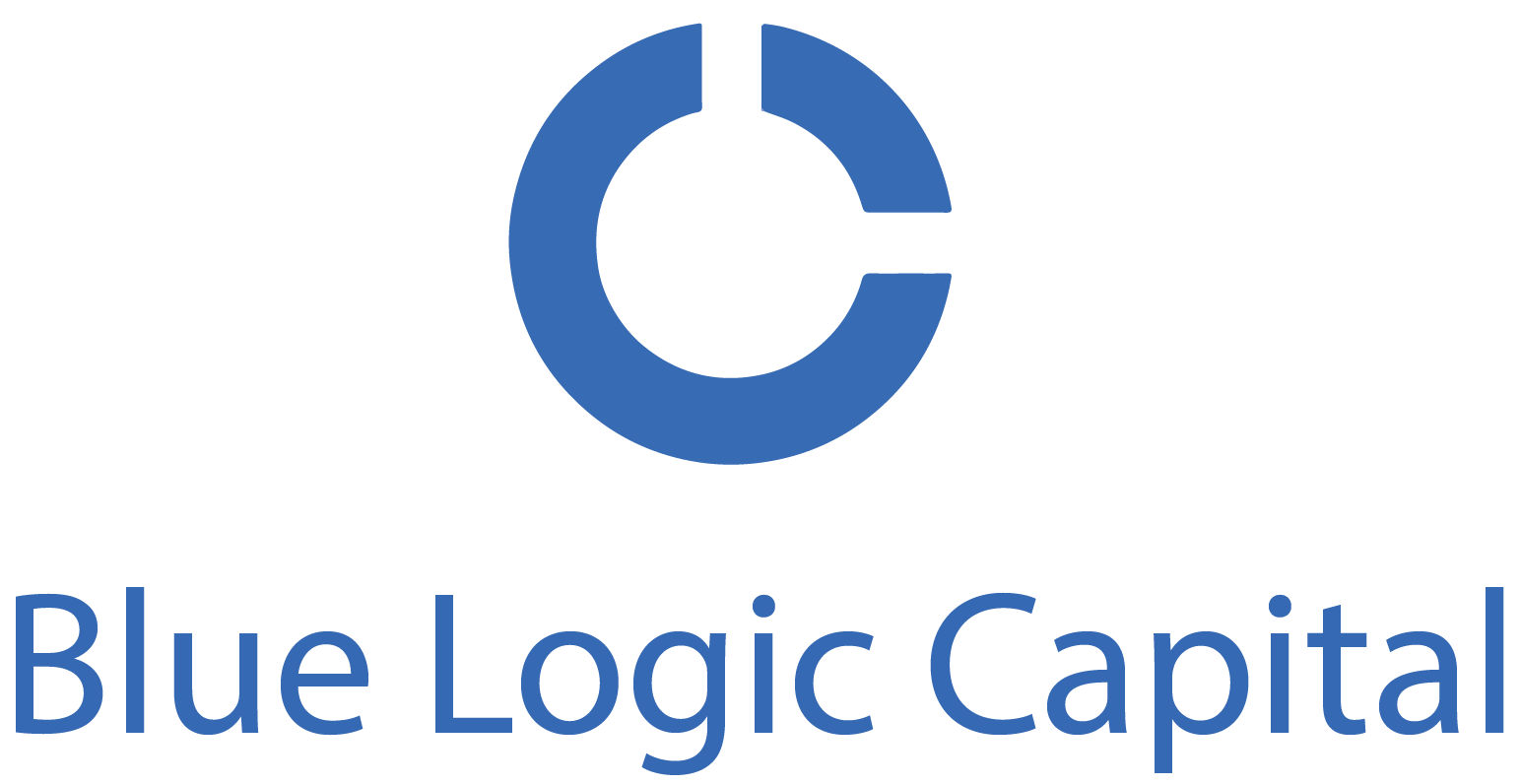 ASSET TYPE:
Class A: Equity Investment
Class B: Secured Debt Investor
Class C: Resident Investor (Golden Ticket)
GEOGRAPHIC AREA:
Columbus, Ohio, United State

Disclaimer: The information provided is for convenience only. It is not investment advice or a recommendation, it does not constitute a solicitation to buy or sell securities, and it may not be relied upon in considering an investment in a Blue Logic Capital fund. Past performance is no guarantee of future results. Any historical returns expected returns or probability projections may not reflect actual future performance. All securities involve risk and may result in partial or total loss. Investment in Blue Logic Capital funds is available only to independently verified "accredited investors" through an offering made in accordance with Rule 506(c) under Regulation D of the Securities Act of 1933. Before investing in any Blue Logic Capital fund, prospective investors should consider carefully the investment objective(s), risks, arches, and expenses. While the data we use from third parties is believed to be reliable, we cannot ensure the accuracy or completeness of the data provided. Blue Logic Capital does not provide legal or tax advice. Prospective investors should consult with a tax or legal adviser before making any investment decision.